Buying a new house is a huge investment. Not only will you spend a lot of money, but you and your family will also stay there for a long time, making a lot of memories. Hence, the house you select should be comfortable, appealing, and meet your family's needs. However, keeping all these things in mind, and considering them when looking for a modern home in Dallas, TX, can be exhausting. But we can help!
Follow this ultimate home buying checklist as you start searching for a new home.
1- Set a Budget
It's a commonly known fact that your budget is the most important factor when it comes to buying a house. However, setting a budget isn't that simple.
The first factor determining your budget is how much you've saved for a down payment. Based on the current market conditions and the housing prices and regulations, we recommend that homebuyers save at least twenty percent of the house's price as a down payment. By paying twenty percent of the home price as a down payment, home buyers won't have to pay mortgage insurance when getting a home loan.
Moreover, you should also consider other factors like your income, your job, the number of people that earn in your house, and any other assets you own while setting a budget. If you don't have a steady income, or you're the sole earner in your house, setting a higher price range will be useless. In addition, you can also enter your credit score, income, and preferred lender in an online home loan calculator to get a better idea of the right price range.
2- Get Loan Pre-Approval
No matter how much you save, you likely won't be able to save enough to purchase a house with cash. But this shouldn't stop you from purchasing the house of your dreams. Once you have calculated your budget and analyzed your financial situation, you should start looking for lenders. Ensure that you've proof of income and credit statement when meeting potential lenders. Make sure you interview several individuals to ensure that you're getting flexible loan terms alongside a good interest rate.
Once you've found a suitable lender, apply for pre-approval for a loan so that you can start your house hunt. This way, when you find a home you like you'll be able to make a strong offer to the seller.
3- Start Looking for Your Dream House
Finally, the step that you have been waiting for – the great house hunt! With the price and the loan set, you should start looking for a suitable house that fits your budget. Start by looking at listings on online platforms. We aren't wrong when we say that you can find any kind of house on an online platform, from a castle to a house-on-wheels!
Moreover, online platforms give you a better idea of the cost of the house you're interested in. At the same price or category, you'll be able to get thousands of different available options.
4- Hire a Real-Estate Agent
Once you've got an idea of the kind of house you want, it's time for you to start visiting houses. However, you need to have a real estate agent by your side during these house visits. Search for local real estate agents in your area, and reach out to them.
Prepare some questions beforehand about the market, and openly communicate about the kind of house you want. Based on the conversations, select the right real estate agent and move forward with them. A real estate agent will assist you in scheduling house viewings, looking for other houses, and negotiating the price when you make an offer.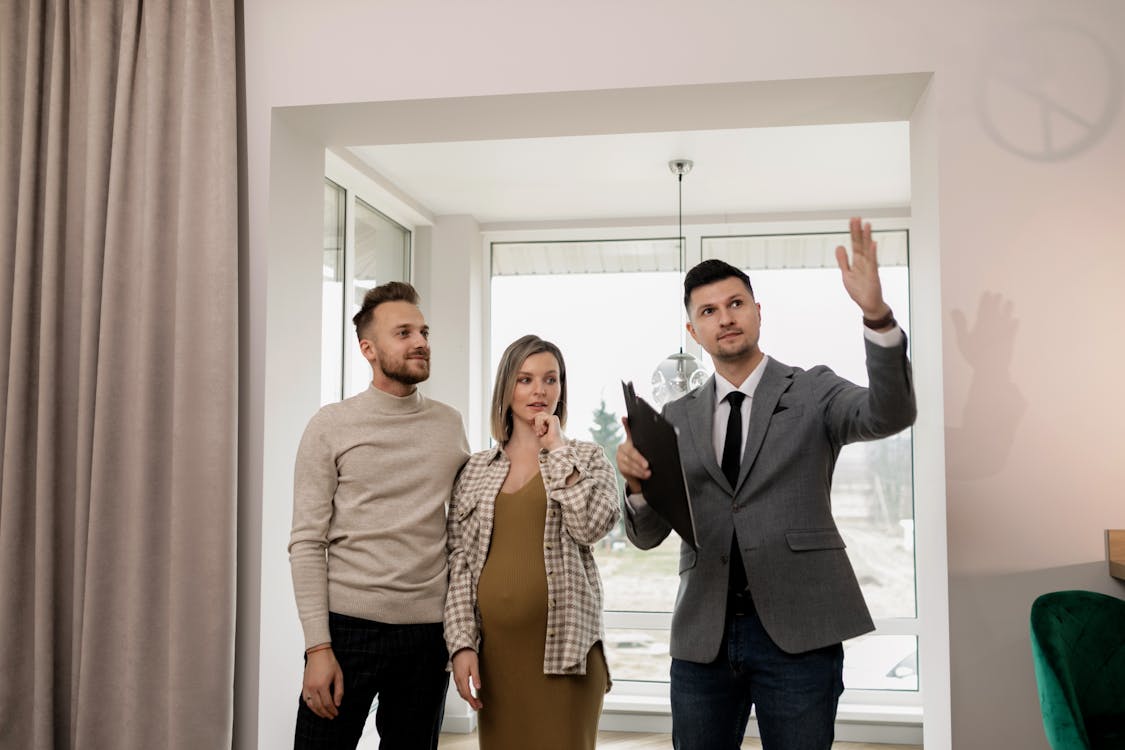 5- Making an Offer
The next step from the home buying checklist is making an offer on the right house. An official offer includes your loan pre-approval letter, an offer expiration timeline, the price you want to pay for that house, and other closing details.
Moreover, you'll also have to pay some money, equal to one or two percent of the house's value, to show that you're interested. However, do remember that an offer isn't always accepted, and you'll just have to move onto other houses if that happens.
6- Hire a Home Inspection Team
However, if your offer gets accepted, Congratulations! Remember to hire a home inspection team ASAP. The team will check your new house thoroughly and let you know if there are any major structural issues, pest problems, and more.
Based on the inspection results, you might be able to negotiate the house's price.
7- Close the Deal
Finally! Closing the deal includes finishing the paperwork and fulfilling the legal requirements. You'll also make your down payment and take care of additional charges like the inspection fee and closing costs. After closing the sale, you'll have to wait before the previous owner moves out and gives you the keys.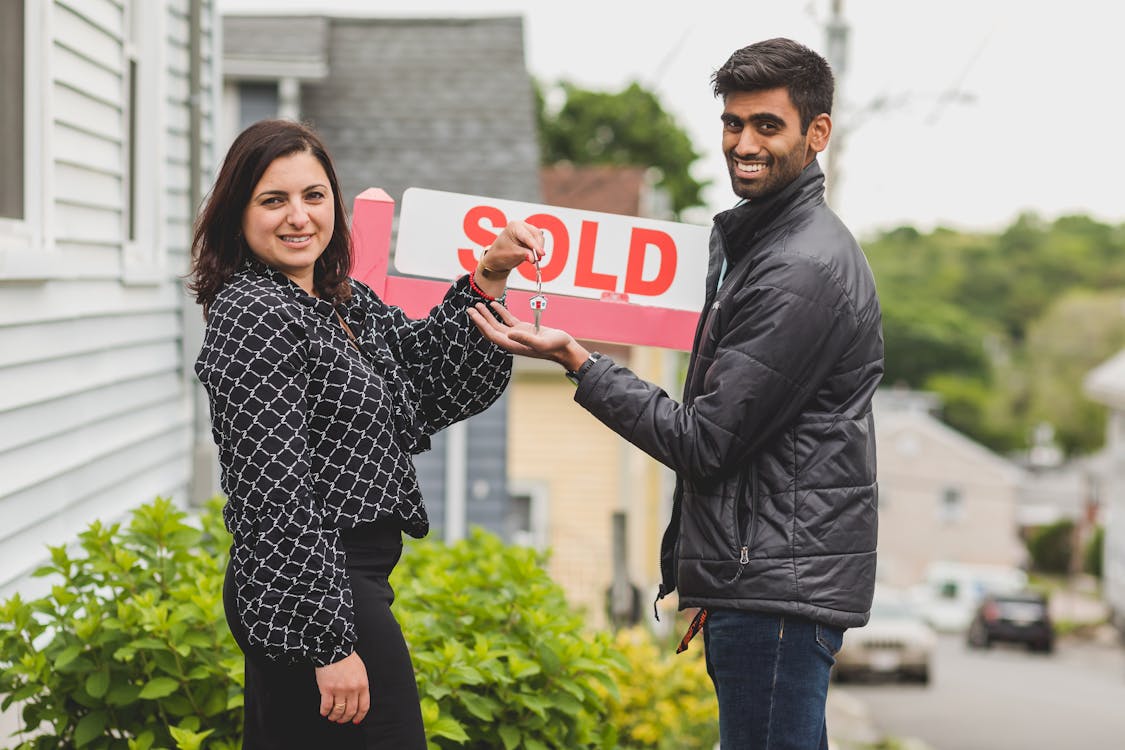 Look at Contemporary Homes for Sale in Dallas, TX
After going through the checklist, we can safely conclude that the most important stage of buying a mid-century modern home is searching for the right home and hiring the perfect real estate agent. At Dallas Contemporary Homes, we help you with both of these steps. Through our online platform, you can look at hundreds of houses for sale in Dallas, TX.
Moreover, our Realtors will also help you find your dream Dallas modern home within your budget. Reach out to us today and let the great search begin!