Like all other aspects of life, the COVID-19 pandemic also impacted the real estate market in 2020 and 2021. The prices varied based on the area, but we witnessed major increases in the price of Dallas homes. This created a red-hot seller's market where homes started to sell in just a few hours after they were posted.
What does the future hold for the Dallas market in 2022? More of the same or something new? Let's find out!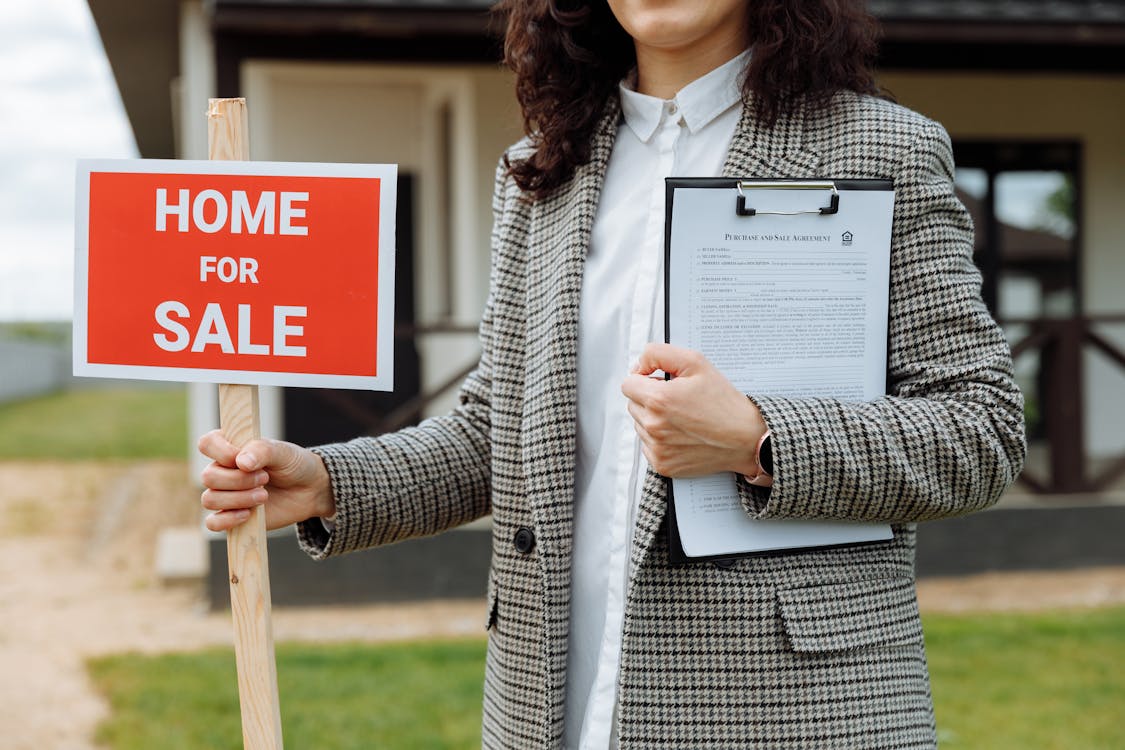 High House Prices Will Continue
According to house experts at Zillow, the popular home-selling platform, home prices will increase, but not as rapidly as they did in 2021. Interest rates will remain relatively low, which means that home buyers will be able to get more home for their buck. Therefore, 2022 is the right time to buy your dream house!
Home Renovations and Remodeling Won't Stop for A Long Time
In 2021, we witnessed people investing large amounts of money in remodeling their houses. Moreover, expensive renovations also increased the house's value, attracting more prospective buyers. This trend doesn't see to be stopping anytime soon.
Since home prices have increased many homeowners upgraded their homes to stand out. Many homeowners invested in kitchen and bathroom remodels, as these have the highest Return on Investment (ROI).
Low Supply and High Demand
Due to the COVID-19 pandemic and the work-from-home culture, thousands of people started looking for homes in 2021. Unfortunately, fewer houses were being sold, creating less supply and high demand.
Experts say that the issues of low supply and high demand situation will continue in 2022. This situation has benefited house sellers as they can sell their homes for high prices. Another group benefiting from this situation are house architects and construction companies. These companies are building homes as fast as possible to meet the increased demand in the market. However, due to the pandemic, there is a labor shortage in the market which is preventing them from keeping up with the demand.
Young People Will Purchase Multiple Housing Options
Many young people, especially Millennials and Gen-Z, will purchase more than one house, based on the flexible working conditions. People who already own houses near their workplaces will buy other places as investments or vacation spots. Young people are also using virtual home buying platforms like never before!
Work/Life Balance Will Be a Factor Major Real Estate Decisions
Amidst the pandemic, thousands of companies asked their employees to work from home. This created a flexible work environment across America, where employees don't have to worry about traveling a lot to commute to work.
In the past, many employees would prefer renting or buying houses near their workplace to save time while going to work. This situation has changed, and now employees are buying houses based on the price and the space a house offers. Large houses with home offices and multiple working zones are currently in demand. People prefer moving to places where they can live and work comfortably instead of staying in a cramped space near the office. Therefore, neighborhoods with large houses, outdoor living spaces, and many rooms will be more popular in 2022 as remote or hybrid work will be a must in the future.
With the Dallas real estate market blooming in 2022, it's time for you to make some profit and sell your contemporary house. Get your house added to the list of houses for sale in Dallas at the online platform of Dallas Contemporary Homes, and see your house get sold quicker than ever!
If you're a home buyer who hasn't been able to purchase a modern home due to the tough competition, we've got you covered too. Visit our website to look at homes for sale in Dallas, and you'll end up with your dream house in no time!