You've spent a significant portion of your life at your home and created many memories there. Hence, selling it can be a difficult decision to make. But, as it's said, life goes on, and moving on is a natural part of life. You'll have to relocate and let go of your place at some point.
Just like letting go of your previous home, buying a new one can also be an emotional rollercoaster ride. You'll have to ensure you get the best for your family since relocating, again and again, is not economically viable for you. So you have to ensure you get all you want in your dream house.
You understandably want the best bargain possible for your wonderful home. A real estate agent can assist you with this. However, you should thoroughly lookout for a reliable real estate agent to make your buying or selling process as smooth as possible and not a bumpy ride full of new issues.
Here are some fundamental questions you should always ask your agent to ensure you're working with the best:
Can I View Your Real Estate License?
This simple inquiry assures that you're working with a qualified and accredited expert. No professional agent will be reluctant to offer you proof of their ability to sell or buy properties.
If you find someone hesitant or acting shady, feel free to move on, as this is the most prominent red flag for you to notice.
How Many Homes Have You Sold So Far?
Finding out what kinds of houses the estate agent has lately sold will help you figure out their area of expertise. A real estate agent who has sold similar properties to yours is ideal. If an agent has years of experience in your area, they will most likely sell your property quickly.
However, it's not a deal-breaker if they are newer and don't have much experience. Furthermore, because real estate markets are all about connections, choosing an experienced real estate agent can pay off handsomely.
According to the National Association of Realtors, real estate brokers close an average of ten properties every year. It could be a red flag if your agent is well below that. So make sure you find the one that has a stellar record for you to trust.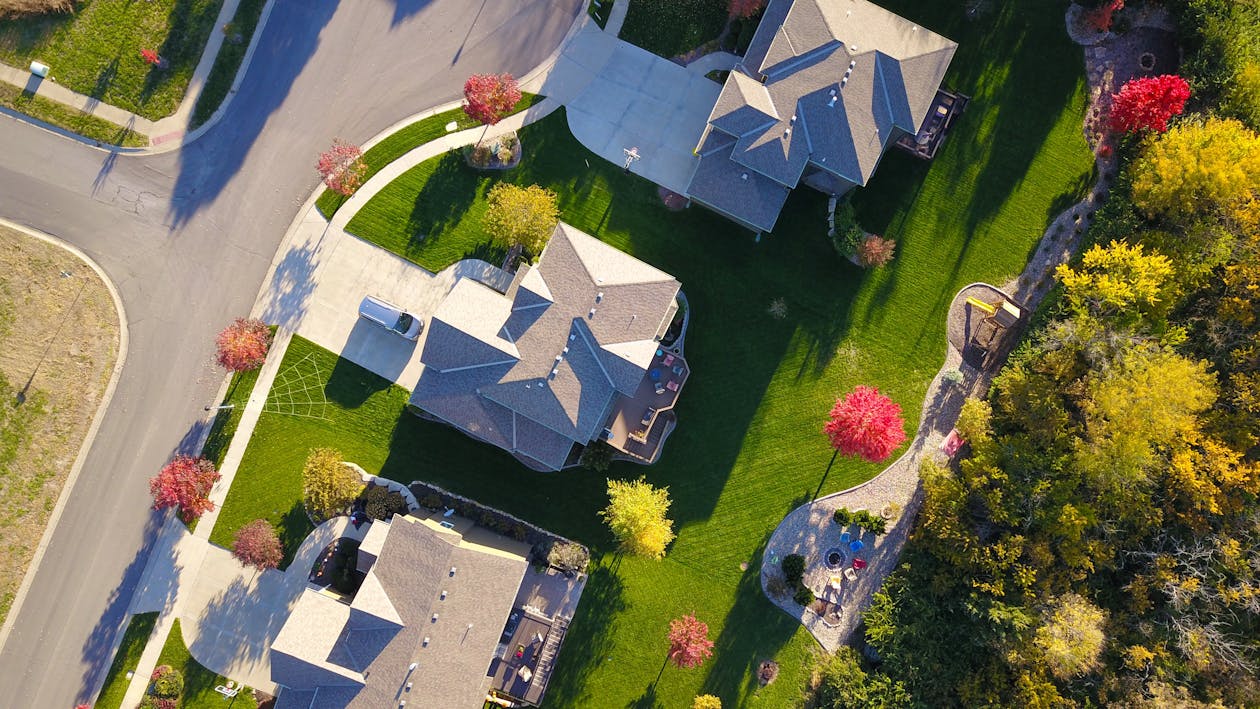 Do You Have A List Of People That Can Refer You?
Every Realtor should bring references to their kick-off meeting. Inquire about their referrals if they haven't included them in their listing presentation. If an agent can't provide you with a list of clients to call, you need to think twice before hiring them.
References provide you with information about the agent's professionalism from beginning to end. An agent might be knowledgeable, but do you know how that person communicates or stays in touch with you after signing the contract.
This is also one of the most important things to consider. The agent must keep you informed throughout the buying or selling process, which you can know from the list of referrals they bring along.
When And How Often Are You Available?
How quickly can your Realtors show you property when it comes on the market, or how quickly can they show your property to others looking for it are some significant factors to consider. If your agent is only available on weekends and you reside in a seller's market, the house may be sold before you even get a chance to see it.
It's better to collaborate with an agent that works full-time and not part-time. If your agent works part-time, it's better to look for another one. They should be attentive because the real estate business is a full-time profession.
A competent real estate agent is someone who devotes enough time to service their consumers effectively, helping them find and sell their properties as quickly as possible.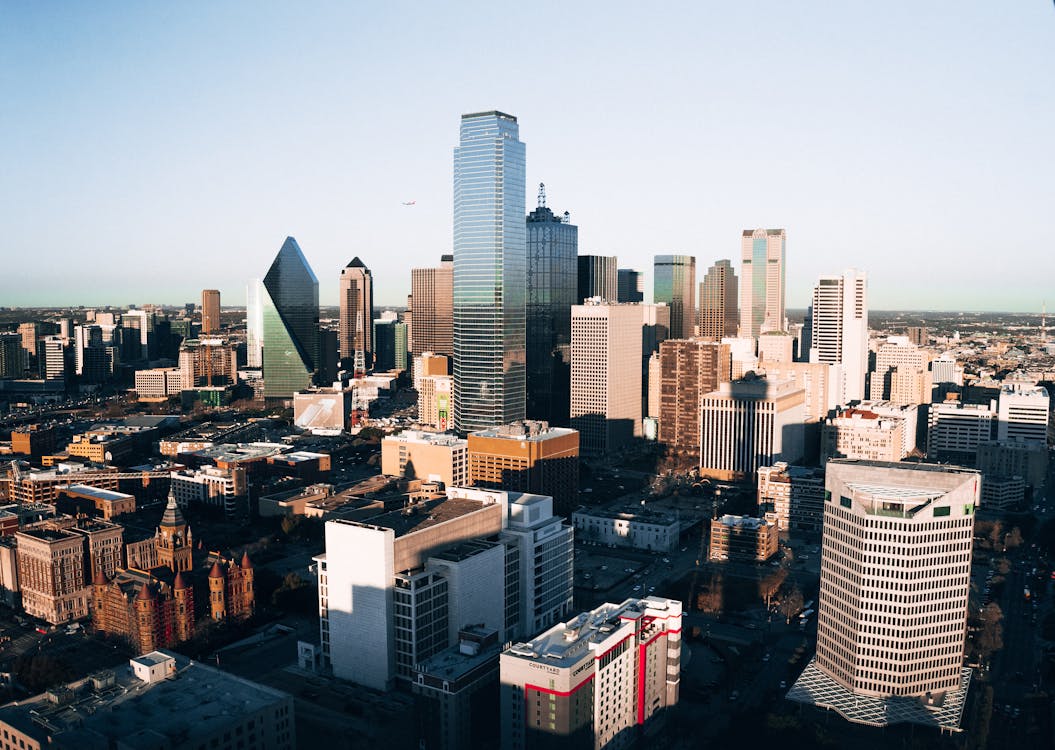 What Is The Current Number Of Clients You Represent?
Inquire well about the number and types of clients the agent serves and has currently on their list. If you're buying, you'll want someone you trust to represent you professionally and to a vast audience.
If you're selling, you'll want to hire a listing agent. Many agents represent both sellers and buyers, so knowing their current mix is quite helpful in making a decision. You must ensure your agent can efficiently manage multiple listings because you don't want to get lost in the shuffle.
Who Is Part Of Your Network?
One of the advantages of working with a Realtor is having access to their extensive network. A reputable agent can provide you with the names of handy and reliable workers if you require repairs or any other help to close quickly.
Whether you're selling or buying a property, you need to consult several experts for major or minor repairs. At the very least, experienced Realtors should be able to suggest moving companies, house cleaners, a home stager, a handy worker, an insurance agent, a mortgage advisor, and a real estate lawyer.
Have You Ever Had A Deal Go Wrong, And How Did You Handle It?
When it comes to purchasing or selling a home, there is a lot of stuff going on simultaneously. There's a high possibility of things not going the way you plan and, in the worst case, going out of hand.
At this point, you want your Realtor to think quickly on their feet. They must know what to do if a problem occurs, no matter how big or small. It's a red flag when you ask your agent of a time something has gone wrong in any of their deal, and they answer never.
This isn't possible because the nature of this industry makes this business very prone to mishaps. But the best one is someone who can resolve all those problems timely and not the one who prevents it because that is practically impossible.
Questions To Ask When Selling a Home
Have You Previously Sold Homes In This Region And My Price Range?
Even neighboring areas could be drastically different. One could be a bedroom community for young professionals, while the other might have a lot of things to do in the locality like schools, parks, etc. Each area will attract a distinct type of customer. An experienced and competent Realtor knows who is willing to buy property in your region and how to reach out to them.
Furthermore, agents must also pitch the community and its benefits to market a home effectively. It's a major plus point if an agent has worked in your unique neighborhood before and is well aware of the pros of your area that attract potential buyers and appeal to them.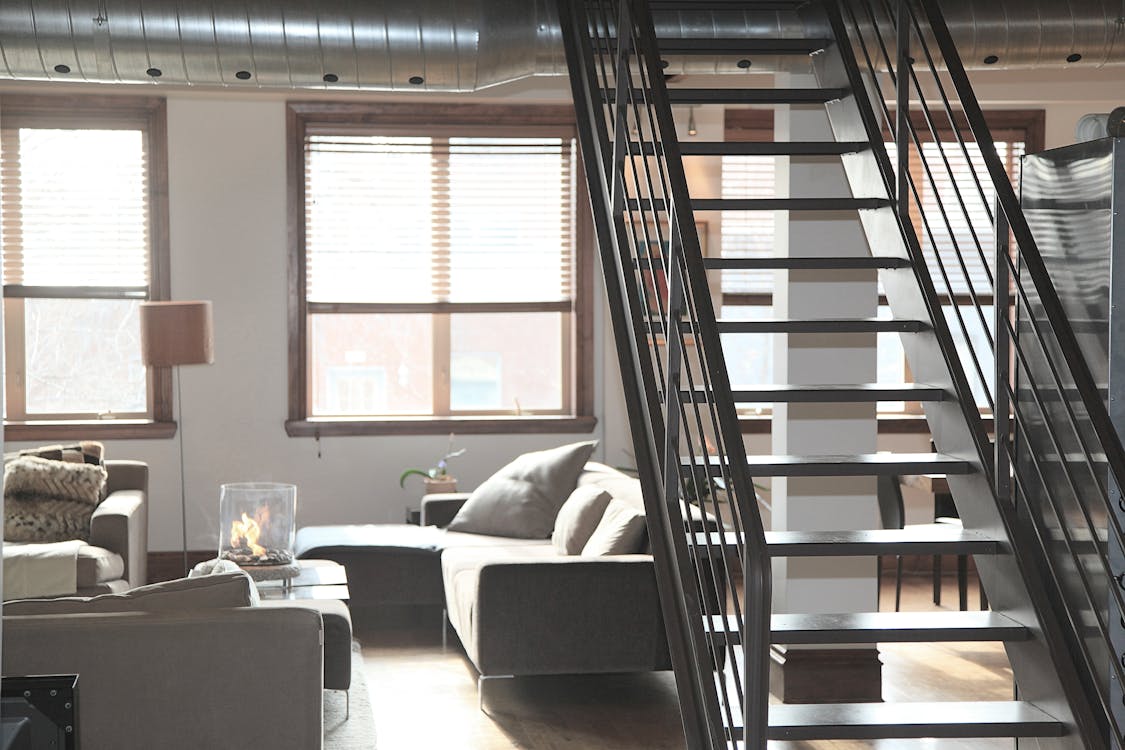 How Many Properties Have You Sold In My Neighborhood In The Last Year?
The number of properties sold by a Realtor in the previous year indicates how skilled they are at what they do and how active they are in the market. Compare their figures to the average of other agents in the area.
A Realtor who has already worked in your locality has a better idea of how to attract buyers and close the deal quickly. They are not only experts in marketing the property but also the neighborhood.
How Will You Assist Me In Preparing My Property For Sale?
A good Realtor will stroll around your home and make some recommendations to assist you in selling it. The replacement of burned-out light bulbs or a fresh coat of paint may help you sell faster, but be cautious of Realtors who recommend major renovations.
If you sell straight away, you're unlikely to recuperate that money. A professional Realtor will have you save money as much as possible in terms of remodeling and will get your work done quickly without the need to invest much.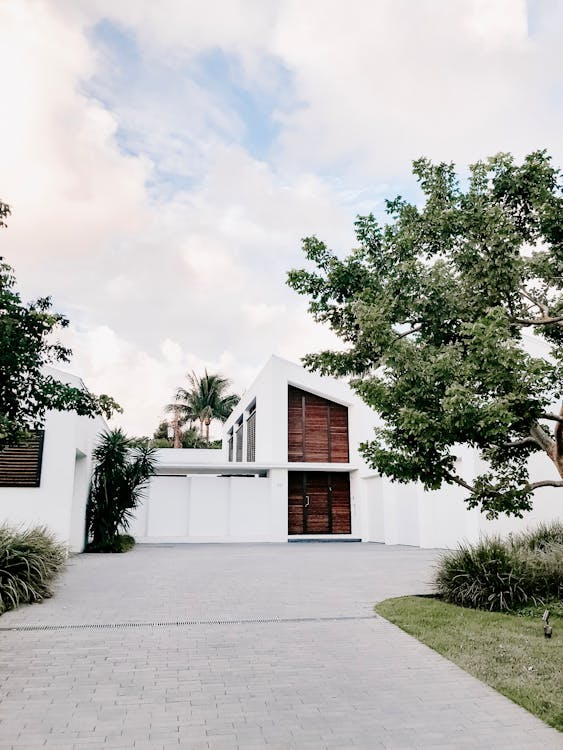 What Is Your List-To-Sales Price Ratio?
The list to price ratio is calculated by dividing the sales price by the asking price. It indicates how close the house was sold to the asking price. If the list-to-sales ratio is higher, the agent is good at his work and helps clients get more than the listings.
A decent list-to-price ratio will vary depending on the locality and market, but you should avoid percentages below 90%. Pricing is tricky. If you don't price your property correctly, you're going to have to sit there and deal with price reductions and a lot more issues.
However, if an agent's ratio exceeds 100%, that's also a red flag, as the agent could use a tactic of undervaluing homes to inflate the price.
Questions To Ask When Buying a Home
How Quickly Can You Schedule A Home Tour For Me?
Homes can sell rapidly in a hot market, often even the same day they are listed for sale. Buyers examine pending listings to get first dibs on new homes as soon as they become available. How quickly can your agent take you on a tour of the property that you like?
If your agent can't arrange a visit within a day or two of the property being put up for sale, you can miss out on your dream property. Therefore, it's crucial to ensure your Realtor is prompt with arranging visits.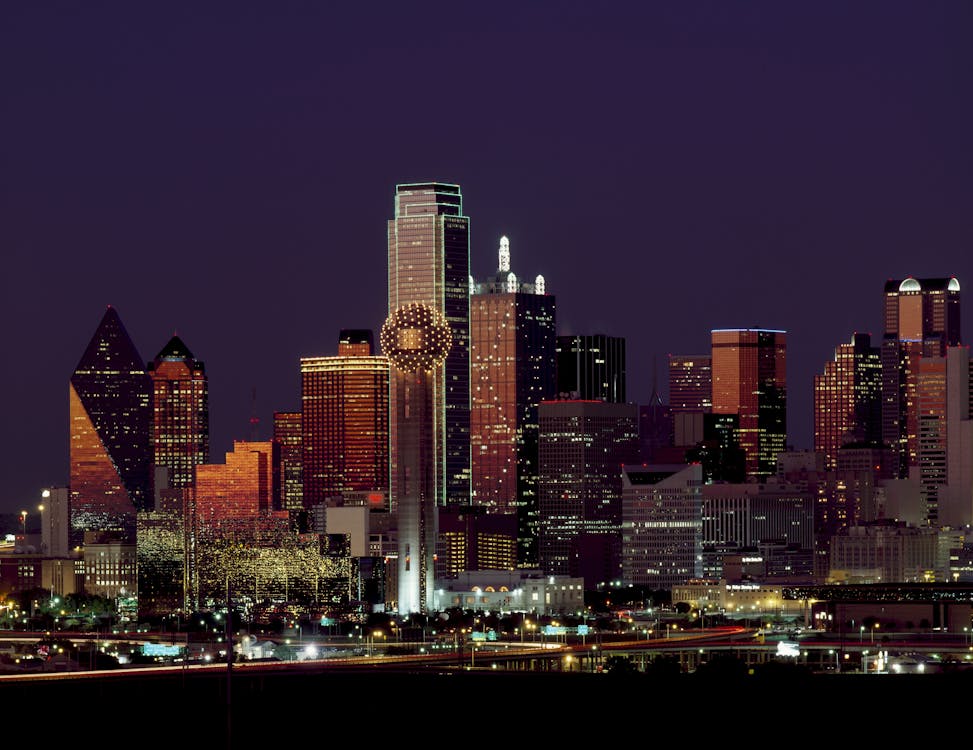 How Long Does It Take To Close The Deal From Viewing The Property To Closing the Deal?
Finding your dream house isn't a matter of days. It could take much longer if you have a never-ending list of requirements. It could take several months to find the right one and finally close the deal.
While there are no hard and fast rules for how long it should take to buy a house, a skilled Realtor can help speed things up. They'll know which communities offer the attributes you're looking for and may be able to point you in the direction of places you hadn't considered before.
Their negotiation talents will help you beat out other bidders and close the deal more quickly. If an agent gives you a long timeframe of six months or longer, it's better to look out for another one unless you want to dive into a highly competitive market.
What Are The Current Home Pricing Trends And Developments In The Area?
As new businesses set up, schools get established, and demographics fluctuate, communities evolve. The development of communities drastically impacts the home prices in the area. A professional Realtor maintains track of the local community and can tell you whether an area is better suited for a retired couple or is more family-friendly.
They can direct you to the community that best suits your lifestyle. Having a word with your Realtor about the pricing trends and changes in the community will give you an idea of how competent and well-known is the agent with the current trends.
What Can You Do To Help Buyers Stand Out?
Making an offer isn't enough in a competitive market. Buyers frequently write offer letters introducing themselves and explaining why they are interested in the seller's home. They may offer to waive an inspection or other criteria to attract the sellers towards their offer.
You must inquire about your agent's recommendations and how they've helped previous buyers stand out. A decent offer will immediately attract the seller's interest and help you crack the deal.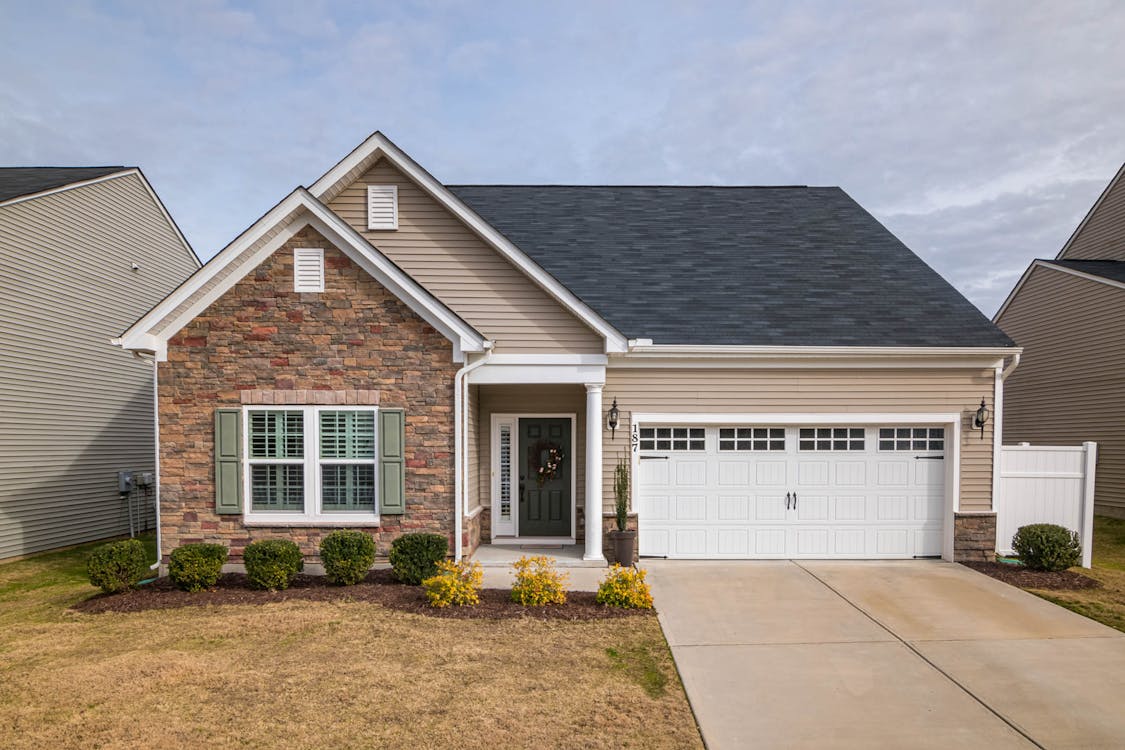 If you're looking for a reliable Realtor to buy or sell your property, opt for Dallas Contemporary Homes. We have all the answers to your questions and can help you find the best deals. We're vastly experienced in selling contemporary homes in different areas of Dallas, including Highland Park, Bishop Arts, Lakewood, Oak Lawn and Preston Hollow. Our online platform lists many houses on sale at affordable prices.
Get in touch with us today to get started.