Every year, Americans spend $400 billion on home renovations. The main goal behind these costly remodeling projects is to boost the value of their homes.
Home improvement projects are both fascinating and demanding to plan. There's a lot that can go wrong in remodeling and finishing touches. While better renovations may improve any property, bad renovations can cause even the most expensive properties to lose value.
Many people are even unaware that certain upgrades can cost you big bucks but add little to no value to your properties. As a result, the stakes are high!This may appear intimidating, but don't be concerned!
This blog will mention a few home renovations that do no good to your selling price.
Revamped Basements and Attics
A calming and peaceful attic or basement is something that everyone enjoys. Though many real estate professionals believe that basements help sell a house and add value, it's not wise to spend thousands of dollars on remodeling them.
You'd hardly get your money's worth out of it. For example, upgrading your attic may cost $80,000, but it will only add $45,000 to the value of your property when you sell it, recouping only 56% of the investment.
Adding Solar Panels
Solar panels are the best solution for reducing your carbon footprint and monthly electricity costs. However, they don't add as much value to your property as you may imagine.It's crucial to determine whether the solar panels are leased or purchased outright.
They have no value if they're rented because they belong to the solar panel firm. If you have purchased them, it might provide your house with a temporary increase in value, but that value diminishes with time as the panels age and newer models come on the market.
Wine Cellars
Wine cellars are one of the fanciest additions to your home, but they are also the most expensive. If you're trying to sell a house, it's best not to spend that money in the hopes of increasing its worth. This is another characteristic that will pique the interest of only wine enthusiasts.
Remodeling Your Garage into a New Room
Most people wish to convert their garages into a room, reasoning that more space equals more money when you sell. However, the reality is different. Converting your garage into a room will not increase your home value. You'll spend nearly 10,000 on the makeover and reap no benefits.
According to the National Association of Home Builders, 25% of Americans believe their garages to be a need for their home. During winter, many of these people prefer a garage to a room to store their cars. Therefore, it's not wise to convert your garage into a room for additional space.
Carpeting That Runs the Length of the Room
With so many modern flooring options available in the market, many homeowners now no longer prefer fresh carpeting as a selling asset.
The potential for trapping allergens and the use of harmful chemicals in production is one of the main reasons homeowners avoidcarpeted floors. Therefore, it's better to avoid installing wall-to-wall carpeting in your properties when putting them up for sale.
It's unlikely that you'll be able to recuperate the expense of carpeting. Having carpets as your primary flooring option can depreciate the value of your home. Hence, you must consider replacing your old carpets with wooden flooring if you want to increase your sale price.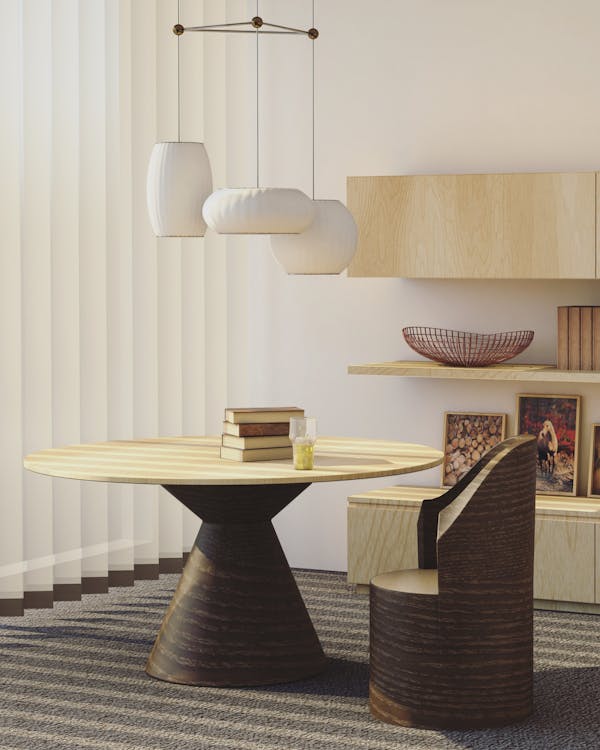 Luxury Upgrades
The belief that adding luxury renovations to your property will add significant value is a common fallacy among homeowners. According to Remodeling Magazine's 2020 Expenditure vs. Value Report adding a premium high-end kitchen remodel will only return 54% of the cost.
Meanwhile, a modest kitchen update is preferable to a luxurious one because it will recoup 77% of the investment.The lack of return is because these improvements are primarily personal to the homeowner.
This implies that the choice of finishes and materials is entirely up to the homeowner. What you like might not be well-liked by the person buying the property. As a result, it's better to stay away from luxury and costly upgrades when aiming for a better selling price for your property.
The potential buyer will see it as a nice-to-have feature rather than a necessity. They won't be concerned about the cost or materials used, ignoring your most significant investment.
Customized Wallpapers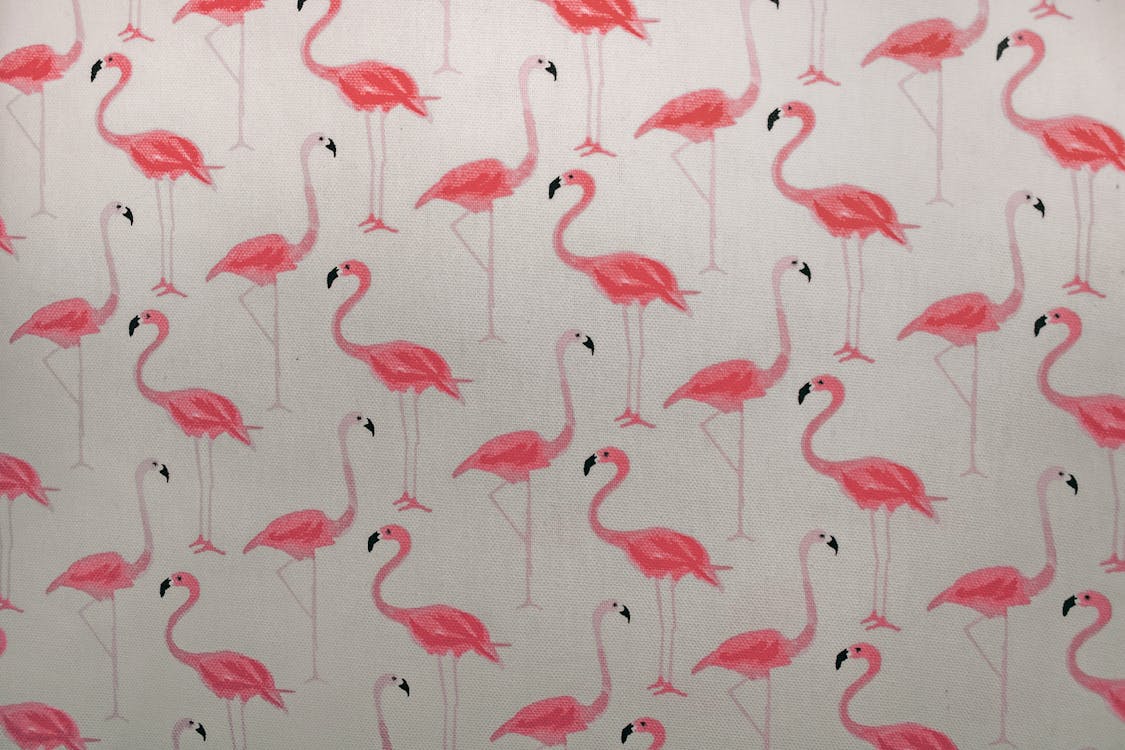 Wallpapers are making a comeback, but it's another upgrade considered very personal. Wallpapers cost between $700 and $1500 per square foot, and the future owner will almost certainly remove them.
Skilled real estate professionals will advise you to take out your wallpapers before selling your house because they give the area a generic rather than a personal aspect.
Swimming Pool
A refreshing swim will instantly elevate your mood. It surely does, but the cost of a swimming pool is not something homeowners will be willing to pay.
The typical cost of installing a swimming pool in your home is about $20,000 to $70,000, with only a 10% return on investment. Not everyone is willing to maintain such a high investment addition to their properties, thus warding potential buyers off your property.
Quirky Flooring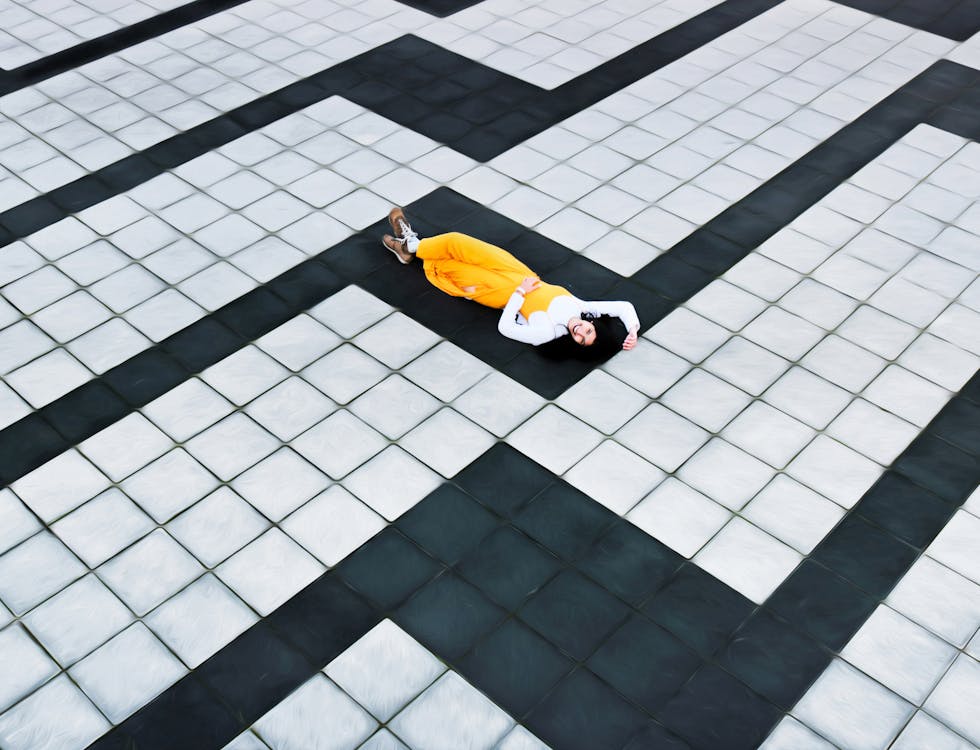 Keep in mind that anything that's overly personalized will not be significant when selling the property. It might even depreciate your home value. Flooring remodels demand time and money. Imagine spending thousands of dollars on tiling only to discover it reduced $1000 from your selling price.
It's better to go with simple flooring. Until and unless you know a potential buyer who loves a specific taste or vibe and will be willing to pay the amount you spend on the development, don't make a move. What you might think is adding to the appeal might be distracting for others.
They might want to rip out the flooring you spend months installing. Therefore, less is more, and it's better to go easy on your flooring. There's no need to splurge on flooring to boost your property's value.
Lavish Lighting Fixtures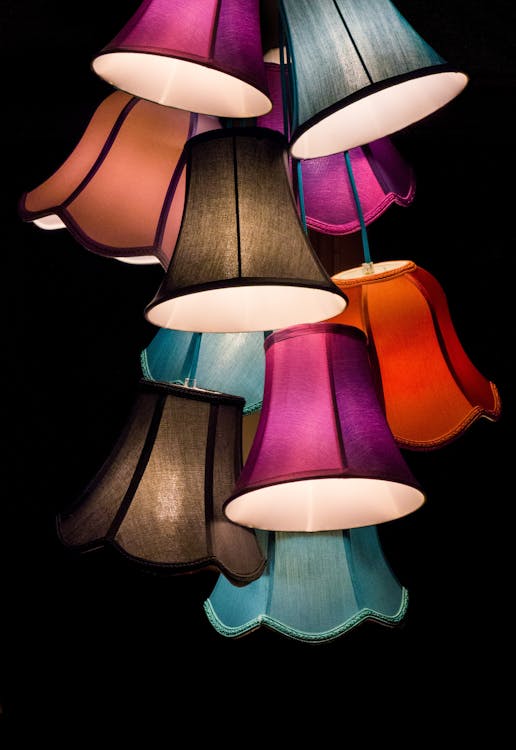 No doubt, illuminating your home adds to the curb appeal, but adding costly lighting fixtures might turn off potential clients. Lighting trends change all the time. If you do a flamboyant lighting setup, it will quickly fall out of style and diminish the value of your home.
Don't go for luxurious chandeliers. Lighting is also a feature that adds a personal touch to the house. What you think looks great might not be well-liked by your buyer.
They might turn away from your property, thinking changing the lighting of the entire property would be very costly. Therefore, to avoid any loss of value, experts always advise choosing something classic and ageless.
Outdoing Your Neighbors
People often think adding more expensive upgrades, lavish windows, expensive landscaping, and newer features than the neighbors will increase their property value.
However, that's rarely the case. The truth is it results in a drop in home value due to the neighborhood effect. Instead of spending extra money on flashy amenities, you may keep your home current without making it more expensive by installing new fixtures and updating them with modern technology.
A potential buyer shopping for a property in a smaller community is more likely to have a limited budget. Therefore, adding expensive features will make your property expensive for a potential buyer who is already struggling with budget constraints, thus putting your property on hold.
Bold and Bright Paint
Looking for an easy fix? Paint your home. This is something that Realtors tell all potential buyers when they're selling their properties. But do you know this paint can also hurt your selling price if not done the right way?
Painting the interiors or the exterior of the property in bold and bright colors might negatively influence your home value. You might like deep blues, purples, and reds, but that doesn't mean that the potential buyers will also enjoy these colors.
Choose neutral colors to provide purchasers a blank canvas to visualize the home in their own style. With neutral hues, buyers can anticipate better, and going against the grain may drive off purchasers who would have been eager to pay top money for your house.
Lowering Ceilings
High ceilings appeal to buyers because they make the room look spacious by opening up spaces. Lower ceilings may save money on energy expenses, but they may make you feel claustrophobic.
Lowering your ceilings might not be a sensible remodel when selling your home. It won't be able to recover your investment as it might reduce the value of a home.
Converting a Room into a Work from Home Space
People can now work from home thanks to advances in technology. Therefore, some may consider setting up a specialized home office area to function without disruptions. However, if the new office used to be a bedroom, this could be a bad choice.
A lot goes into converting a bedroom into a professional workplace. You'll have to get new hardware, wall outlets, furniture, and other necessary stuff. You'll also spend a fortune eliminating and getting the things out of the room.
This may put up a total cost of $3,000. All this money for nothing if a potential buyer would want to have a sleeping space as not everyone desires to work from home, and not everyone has an option to work from home.
Addition of a Sunroom
While a sunroom addition can be a terrific way to enjoy the outdoors, studies show that it's one of the worst additions to make if you want to increase the value of your home.
When you're looking for ways to get a higher price for your home, you should look out for home renovations that give a higher return on investment. There's no return on the significant amount you invest in building a sunroom.
It would approximately cost about $75,000, while it adds only $35,000 to your house's worth to the max. Before going for such a costly improvement, answer a few things that might be significant.
How often can you use it? There's no point in having a sunroom when it's snowing more than half of the year. Do you have any backyards or lawns that serve the same purpose? If you already have a backyard, it's good to go, and it makes no sense to spend a fortune for the same thing.
It's not that easy to sell or buy a house. However, enlisting professional assistance can make the process much easier. Dallas Contemporary Homes is a real estate firm that can assist you in selling your home without any hassles. Get a quote for your property from us today to get started. We also provide you with advice on ways to improve the value of your home in case you're aiming for more money.
Our online real estate service also helps you find your dream home in Dallas. We focus on each transaction and help buyers and sellers meet their needs according to their budget and preferences. We also offer tailored marketing services for the sellers' specific concerns.
Whether you're based in Deep Ellum, Bishop Arts, Bluffview, Knox Henderson, or any other stunning part of Dallas, our experienced Realtors can help you get the best deals.
So, what are you waiting for? Get started. today.